A REVOLUTIONARY WEB APPLICATION TO SIMPLIFY LABOUR LAW REQUIREMENTS IN THE FARMING SECTOR.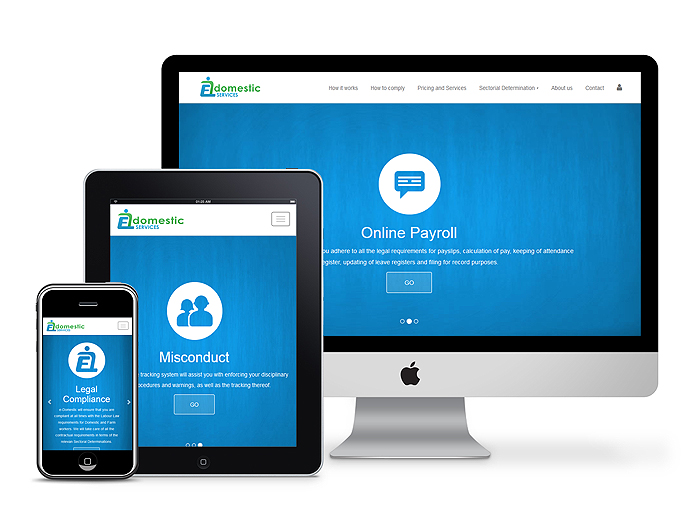 Wagesmart was founded in 2010 and launched it's revolutionary web application to simplify labour law requirements.
Wagesmart will take care of all your Labour Relation problems related to farm workers, carers, gardeners, UIF registrations, disciplinary procedures, wage increases, etc. We have a streamlined no-nonsense interface that contributes to a powerful yet user friendly experience from start to finish.